Ila Pensjonat, Waldemar Thranes Gate 70. 10-19 May.
Have you also been waiting for the greatest of sunsets?
The similarities between a creator of plots and a trickster is that they both are makers and doers, a trickster never reveals his secrets and so does not the creator of plots. Although we will not be given their devices or tricks, we can study them to get an answer.
So as for the time being, I am perhaps just another beneficiary; an unknown receiver who never got the trick. Or someone who just saw through the plot.


Did you see me when I saw you?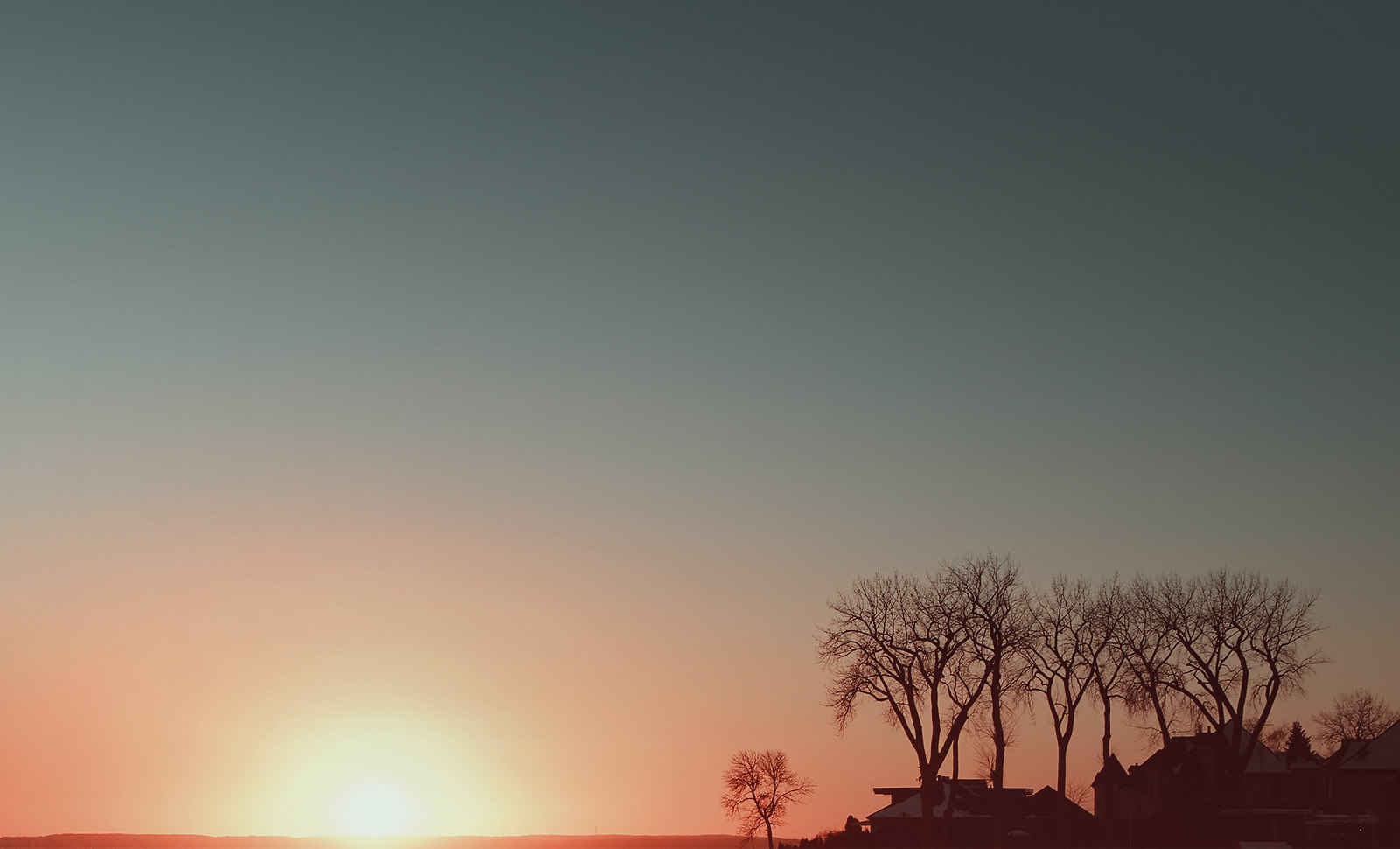 I might be fooled by similarities, but I remember the order; I remember the soft blended line where sea meets land. It's obvious to get deceived, but I want to see the sunset as well... if we missed the last event, then we can't miss this.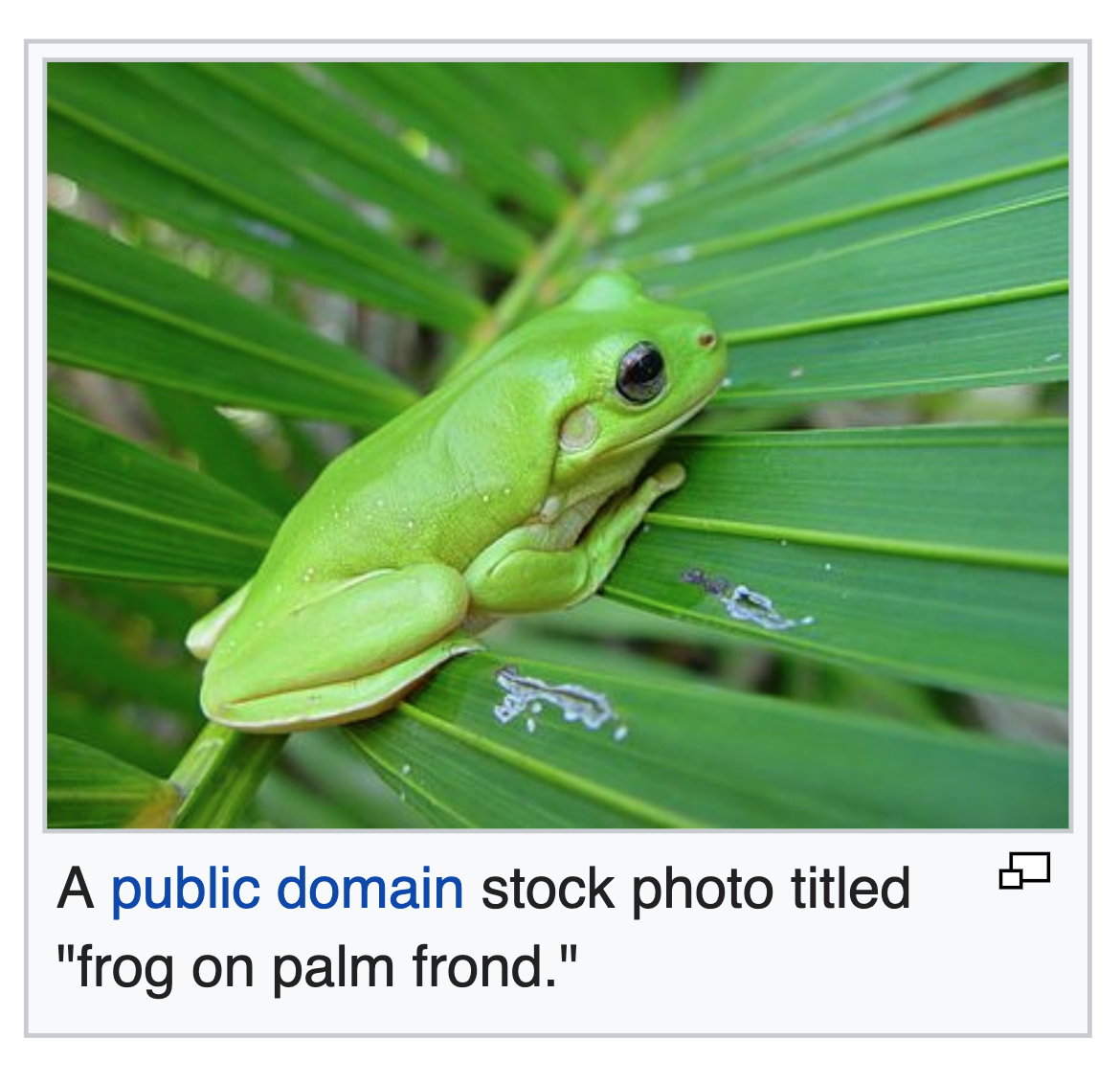 Questions to Kim from Oda Skaathun:


-What does usually get you to start with a project? Are there a common pattern, or does it vary for each project?
Reading and watching are usually my starting points, I get a bit obsessed so I usually keep a reference or two from the start to the end of a process. The process is like a loop; starting, finishing and then starting again. The process must always be "picked up again" after it have been finished, but I usually have to much on the table so I might keep something for later (trying to fool myself that there are no beginnings and ends). Its difficult to say what exactly makes one start, since it's to me is a vague thing going on there. It can be as diverse such as the use of the camera in a horror film, a head aching theory or a nice oneliner.

-What makes you relax?
My everyday structures, a bit boring but they are important (!). But also my xbox, horror films, wine, cigarettes, my acupressure mat, sad songs, cats, starting something, finishing something.